HypnoHub.com is a free online resource for those looking to learn about anything related to hypnosis and hypnotherapy. You can learn about different techniques, or even possible career options. HypnoHub was started by me, Randy Charach, because I'm passionate about Hypnosis and Hypnotherapy. It was inspired to help curious minds learn more about hypnosis.
Who is Randy Charach?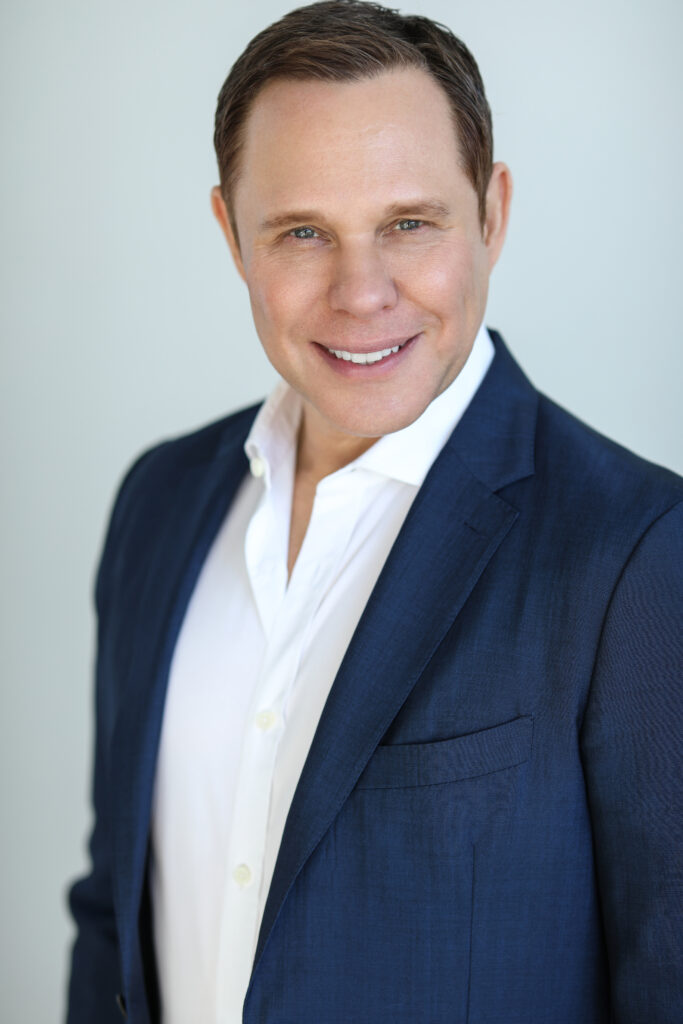 Randy helps people reprogram their mind to attract an abundance of good health, happiness and prosperity. 

He's a certified hypnotist, hypnotherapist, and practitioner of neurolinguistic programming (NLP). 

Randy combines his experience, skills, and knowledge with his advanced hypnotic methods for positive change.

Since 1995, with the release of Randy's first series of self-hypnosis, self-help audio programs, he has helped thousands of people reach new heights in their life. 

While Randy spends most of his time as a producer, actor and entrepreneur, he will always be an avid student of the mind. Randy is available on a limited basis for stage hypnosis demonstrations and private or group hypnotherapy.